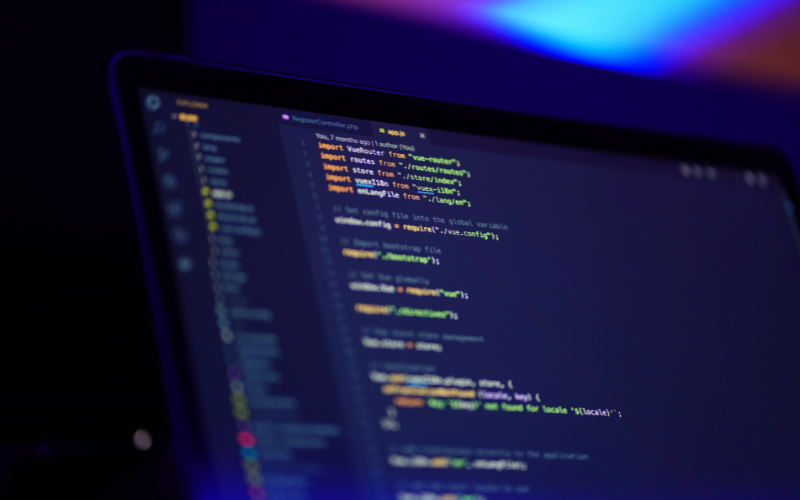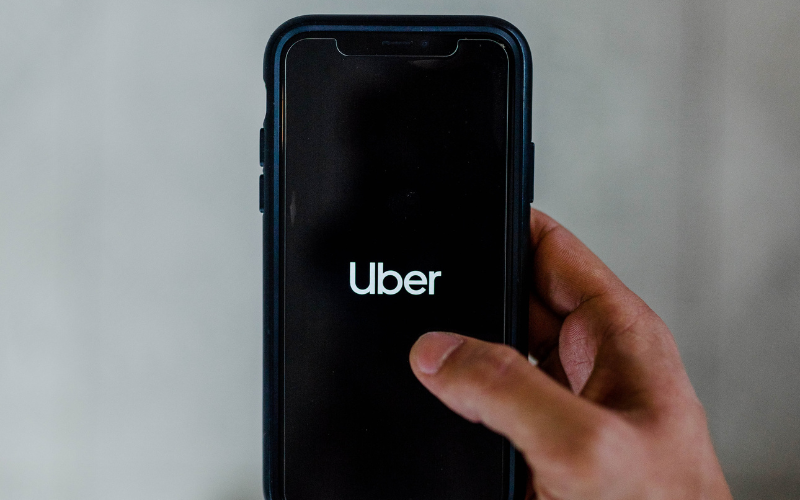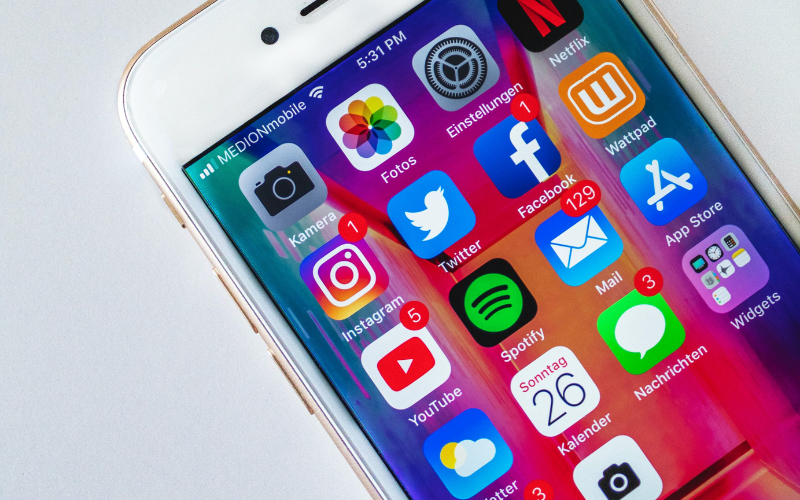 In today's digital age, having a mobile app for your business is more important than ever.
Having an app can also provide you with valuable insights into your customers' behavior and preferences, which can be used to optimize your marketing and sales strategies.
.
App Development Changed The Game
Do you need an app for your business?
We understand the importance of staying ahead of the curve when it comes to technology and innovation. That's why we work tirelessly to keep up with the latest trends and technologies in the app development space, ensuring that our clients have access to the most advanced solutions and features.
Reach Your Consumers Anytime Anywhere
Is your app outdated and need a new features?
In 2023 and beyond, mobile apps will continue to play a significant role in the success of businesses across all industries. Customers expect to be able to access your products or services from anywhere, at any time, and having an app is one of the most effective ways to meet this demand.